What is a Trustee and How do I Choose One?
---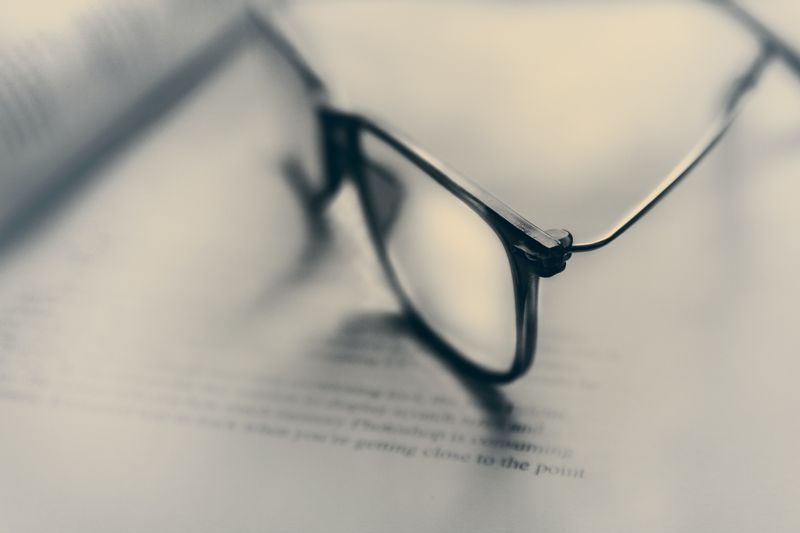 In our line of work, we get many questions, especially because fiduciary matters tend to be very complicated. It can be like trying to teach someone how to do surgery. A lot of times, people hear the term "trustee," but do not know what that title fully entails.
A trustee is an individual person or member of a board given control or powers of administration of property in trust with a legal obligation to administer it solely for the purposes specified. If an individual is in need of a trustee but doesn't know where to turn, we here at Advocate Fiduciary can administer his or her entire estate. 
When someone passes away, we take control over all the assets, re-title everything, distribute to beneficiaries, and obtain attorney signoff of all work. In particular, we marshal all assets, including personal property and distribution to the beneficiaries, file a tax return for personal and estate, and handle any final matters in terms of accounting.
Assets include, but are not limited to real property (real estate), investments, credit unions, life insurance policies, cars, and boats.
When someone appoints us, we keep all of his or her information and have everything for when he or she inevitably passes. If he or she becomes incapacitated, we act as a trustee to handle finances and healthcare.
We understand that knowing a trustee is an important factor for many. So, things to consider in making your choice of a trustee you already know:
Does the proposed trustee manage their own funds prudently?
Have you asked the person if they want to be your trustee?
Does the proposed trustee have the time needed to act as your trustee due to work or family obligations?
Will the proposed trustee be able to follow your wishes and not give in to undue influence from others?
Will the proposed trustee live longer than you due to age or medical conditions?
Can the proposed trustee handle contentious situations?
Will the proposed trustee be able to understand the complexities of your assets or medical conditions?
Is the proposed trustee honest? A trustee has a great deal of authority in overseeing Trust assets.
Does the proposed trustee live too far away to be able to oversee the sale of houses or other real property?
Would the other family members oppose the proposed trustee in their role?
With all of that being said, the ideal trustee is someone who can manage his or her own personal affairs well. You don't want to appoint someone who frequently borrows money from you to pay his or her own bills. The ideal individual would also have administrative support and the have time to do the job. The individual should be honest, objective, impartial, and not opinionated. Finally, he or she should be free of license suspensions, removals from accounts, or any other complaints.
One thing to keep in mind if you are considering accepting a request to be someone's trustee is that on average, it takes nine to 12 months to administer an estate; however, these matters could also go on for a decade or more, as sometimes you may encounter IRS issues, family members disputing, or litigation. Therefore, we recommend hiring an experienced private professional fiduciary in order to avoid potential delays and frustrations in the process.
---
Questions or Looking To Start The Conversation?
Contact Us Today
---