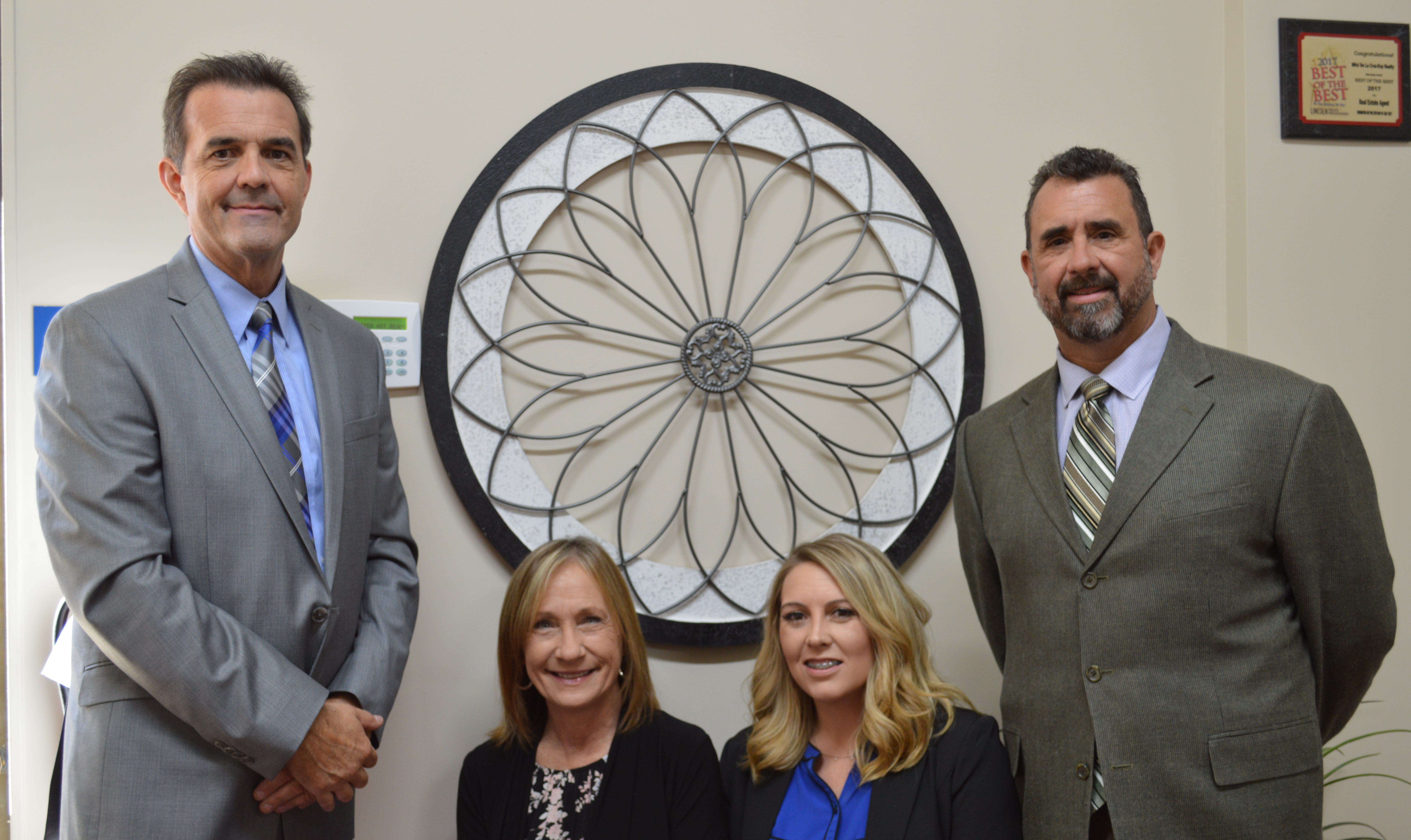 Advocate Fiduciary Services
MISSION STATEMENT: 
To serve and protect our clients and their assets by providing excellence in private fiduciary services guided by our core values of integrity, professionalism, leadership, and teamwork.
History of Business

Advocate Fiduciary Services, formerly known as Adams & Associates, was founded in 2008 by an Estate Planning Attorney in Lincoln, CA to address a growing need for licensed professionals to act in a position of trust for the enormous aging population.
Our firm has experience with Conservatorships of the person and estate, acting as a Representative Payee for public benefits, bill paying, Trustee for Special Needs Trusts, Family Trusts, Children's Trusts, Executor, Power of Attorney for finances as well as Health Care Directive and Guardian Ad Litem.
Our firm serves all counties in Northern California and we have clients throughout the United States and abroad who require experienced licensed professionals. We have succession planning in place to provide services for our clients over the next 50 years. Currently, we have 2 licensed fiduciaries and 1 person with a pending application within our office to accommodate our future clients.