What is a Private Professional Fiduciary?
---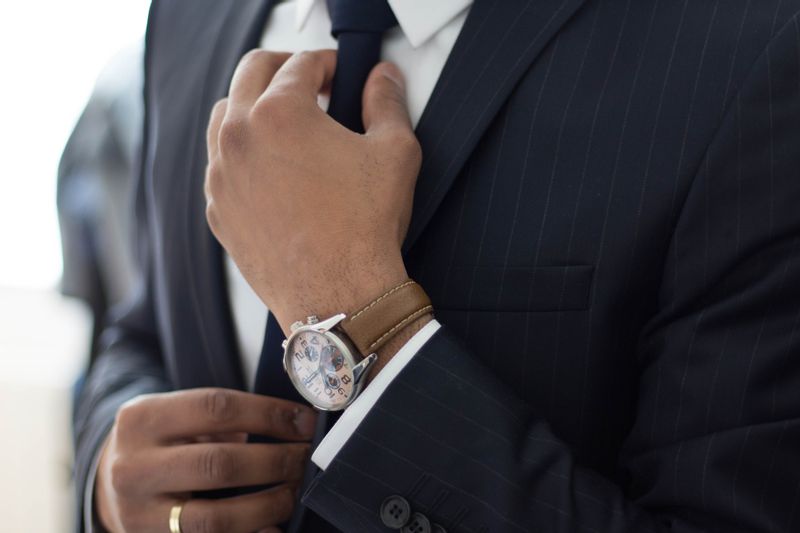 If you don't have a trusted family member or friend to handle your affairs in the event of serious illness or death, you should have a private professional fiduciary handle either your medical or financial decision making. However, many people are unaware private professional fiduciaries exist let alone their function.
So, what is a private professional fiduciary?
An individual or entity licensed by the Professional Fiduciaries Bureau within the state of California is known as a private professional fiduciary, which must report annually to the Fiduciary Bureau.
In order to qualify for a license, one must pass an FBI and Department of Justice background check, credit check, the application process, and a state and federal exam that in a secure testing facility. Additionally, the individual or entity must be bondable and complete 30 hours of continuing education.
A private fiduciary may act in any of the following capacities: 
Trustee
Executor of a Will
Conservator of the person or estate (a Court-appointed Guardian in California)
Healthcare or financial power of attorney
Representative payee for public benefits
If no one is pre-appointed before an individual dies or is deemed unable to make his or her own decisions, a court-appointed attorney must take over, which is an expensive process. Most alarming is the fact that the individual's personal information becomes public, otherwise known in the state of California as a conservatorship. By hiring a private professional fiduciary, that information is protected.
All of the time, we here at Advocate Fiduciary have hundreds of "clients in the future." When they pass away or if they become physically or mentally incapacitated, we are proud to serve our community by handling the administration of their assets and/or make decisions for them.
For more information, visit the following websites: fiduciary.ca.gov and/or pfac-pro.org.
---
Questions or Looking To Start The Conversation?
Contact Us Today
---