What are the 7 Ps to Preventing Poor Planning?
---
1. Prior preparation
is vital when it comes to effective planning. This means taking the time to think through and plan for any major life events well in advance. This may include thinking about what would happen if you become incapacitated. It may also include considering how you would like to distribute your assets. 
Prior preparation involves taking the time to create an effective estate plan. This may include setting up trusts or making end-of-life decisions.
You should also review existing documents on a regular basis and update them as needed.
2. Proper planning is another crucial component of effective planning.
Consult with experts like Advocate Fiduciary Services for your plans to be effective. Our team can help you make smart decisions about how you want things done.
3. The third "P" is Preventing probate. Probate involves lengthy court proceedings that can take years to complete. It can also be an expensive process.
This makes it necessary to explore alternative options, such as creating trusts. This ensures that your wishes are carried out according to how you intended them. You don't have to undergo extra scrutiny by a judge or third parties.
4. The fourth "P" is Preventing a person from being placed in conservatorships. This relates to protecting yourself from someone else making decisions for you. This is especially in cases where you become incapacitated.
For example, you may set up power-of-attorney ahead of time. This way, a trusted individual can manage aspects of your finances if needed.
At Advocate Fiduciary Services, our mission is to help individuals in all aspects of life. This might include preparing for retirement or dealing with a complex health situation.
We understand that each situation is unique. We are here to provide support and guidance whenever you need us.
Our team of professionals is also here to help if you need advice on conservatorships.
5. Another critical component of good planning is Promoting privacy. This means ensuring that any information you share remains protected against unauthorized access.
Maintaining privacy will keep other parties from disagreeing with your choices.
6. In addition to good planning, it is also essential that you find a way to Promote peace.
With careful planning, you will feel more at ease. This allows you to focus on enjoying life now without worrying about what may happen in the future.
7. The seventh "P" involves Preventing public agency involvement.
Poor planning often leads to unwanted involvement from public agencies. These may include social services or adult protective services. As a result, this may complicate matters at an already difficult time for family members.


You have to ensure that you address all legal issues early on. This way, you can avoid having these entities involved later on down the line.

Advocate Fiduciary Services helps clients make decisions about their finances and legal matters. We can help you with your estate planning and long-term care arrangements. We want to ensure you can achieve your goals and feel peace of mind for the future.

Contact Us Today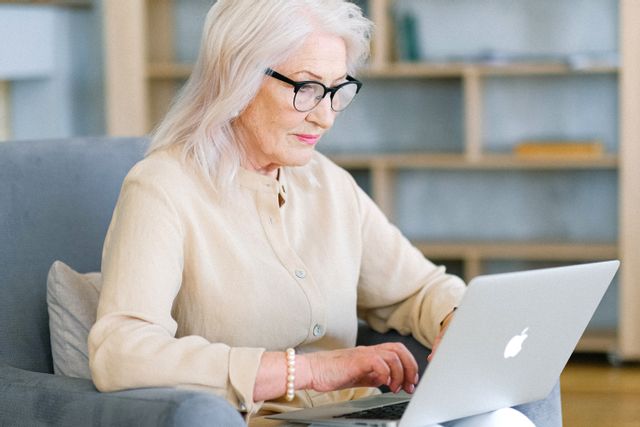 If you're ready to protect what matters to you, contact us at 
[email protected]
. You can also call us at (916) 434-1022.