Can I Have More Than One Person Appointed as My Power of Attorney?
---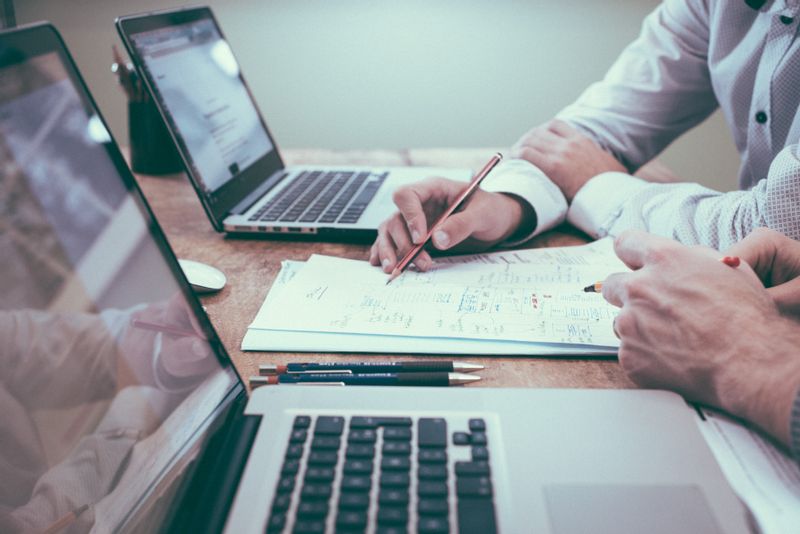 Can I have more than one person appointed as my power of attorney? The short answer is, yes, you can. However, each party—yourself included—must understand they are both liable for one another's actions. 
You may be thinking, "Why would I want to have more than one person appointed as my power of attorney?" Typically, we see this situation occur for a few reasons: 
The individual does not trust one or the other completely, so he or she believes appointing two people would be best
To plan for the event that one of the two powers of attorney passes away prematurely
Appointing two children so feelings do not get hurt if one is chosen over the other
In the final scenario, sometimes one of the individual's children does not want or have time to do it and he or she declines to serve, leaving one power of attorney left to handle the affairs.
At Advocate Fiduciary Services, if we are appointed the power of attorney, we will not act as a co-trustee or co-power of attorney with a non-professional. When you use professional, they're objective. They take out the emotion. They're held to a higher standard. We have to report every year to the fiduciary bureau and our reputation is built on trust. If you do something wrong, the business goes broke. So, if no one trusts you, you might as well close the doors.
---
Questions or Looking To Start The Conversation?
---