The Importance Of Building An Advisory Team
in
Fiduciary Services
---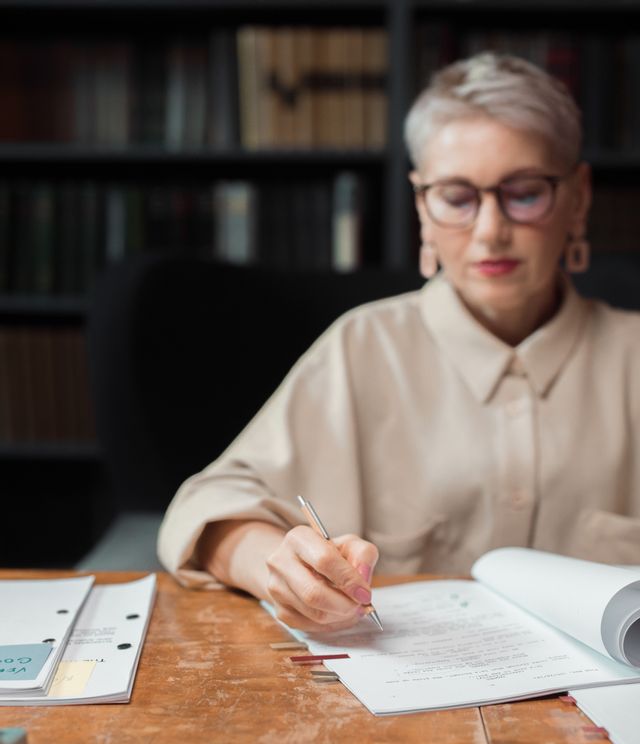 Aging is inevitable, but it doesn't have to be a solo journey. You can take steps today to build your advisory team and create a network of support that will help you navigate life's challenges as you get older. 
A good place to start is building a trusted advisory team of professionals that can help make decisions for you. In this blog post, we will be discussing the importance of building a strong advisory team and how it can benefit you and your family.
Building an Advisory Team:
What is it?
When people are young and healthy they don't really think about needing assistance with their finances or other related tasks. As time goes on, however, many changes happen which require increased support from advisors who understand these new issues. The best way to ensure that these needs are met is by creating a team of trusted friends and family members as well as professional advisers like private fiduciaries, attorneys, and financial advisors to act as your advisory team.
Since each person on your team will have different areas of expertise it will be important for everyone to work together as a unit so nothing falls through the cracks when it comes time to make decisions. It will also be important for everyone on your advisory team to communicate regularly with each other so they all have access to up-to-date information relating to you.

Why is it important?
Most people have no idea how to plan ahead or what steps they need to take today so that their future self can age with dignity and financial security. That is where your advisory team comes into play. This team will help you manage your finances and healthcare decisions, maintain social connections, and stay connected with the world around you. It may seem like a lot of work but it will make things easier when it's time for someone else to assist you with your medical and financial decisions.
Having a forward-thinking team who can understand how certain things may change over time is highly beneficial in considering your future needs. Looking ahead, your team can provide guidance on what might work best for you now as well as planning for when you're in your 80's or 90's.
Advocate Fiduciary Services provides unbiased advice on such services as acting as a trustee for family, special needs, and insurance trusts, conservatorship, guardian ad litem, power of attorney, executor, and more. Our team of experts works alongside you with your family members and other advisors to ensure that your wishes are carried out in your desired way.
While we may be only one piece of the advisory team, rest assured our goal is to serve and protect our clients and their assets by providing excellence in private fiduciary services guided by our core values of integrity, professionalism, leadership, and teamwork.

We would love to be part of this team with you. Please let us know if there is any way we can offer our services or offer references to our network of trusted advisors.
Contact Us Today
And schedule a time to meet with our team.