Why is a Special Needs Trust Important?
in
Fiduciary Services
,
Special Needs Trust
---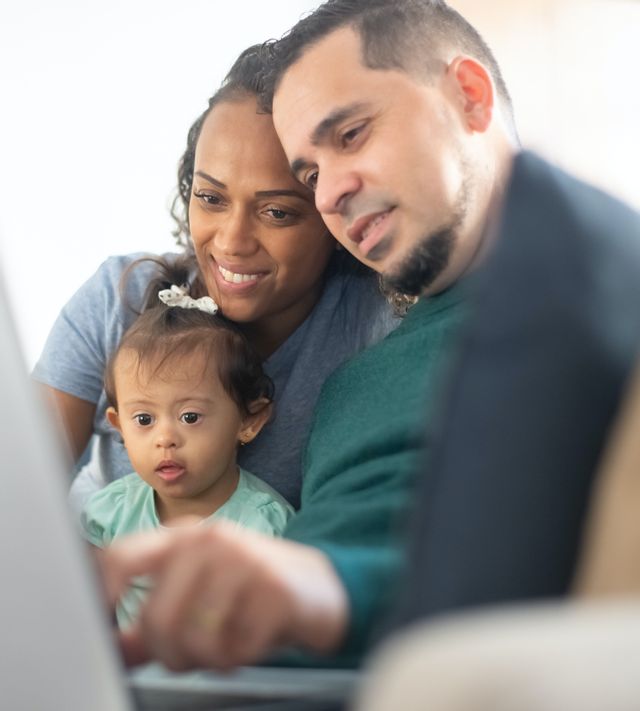 Parents of children with special needs know that the future is full of uncertainty. You may find yourself worried about what will happen when they become an adult and you as the parent are no longer able to care for them. This is where a Special Needs Trust, or "SNT", comes in! Establishing this plan can help ensure that your child has everything he or she needs, including funds set aside just for their future disability expenses if need be.  With certain trusts, you can also provide support for other family members who may need it in the future.  But before you start thinking about this – take some time to learn more about how these trusts work and why it's so important to establish one early on!
As you learn more about how these trusts work, you may ask yourself What is a Special Needs Trust? A special needs trust is a type of legal document that allows parents to provide for their child's long-term care while still retaining control over funds during their lifetime. This will be especially helpful if the individual has disabilities or receives public benefits because it extends the time the funds will provide for their support. 

Having an SNT in place will provide funds to help with your child's care, which might include medical treatments and therapies. The money you allocate will go into a trust during your lifetime, but it will not be used until after you have passed. This way, the individual with disabilities won't lose eligibility for government programs like Medicaid and Supplemental Security Income (SSI).
A Special Needs Trust can take many different forms depending on what you are trying to accomplish - so it's important to have a qualified estate planning attorney to help you create one that meets your needs! It is important to note that it's not always a parent who creates an SNT, it can be anyone who wants to assist in providing financial assistance.
If you are a parent of a child with special needs, one question you may have, Why a Special Needs Trust is so important? There are many reasons for this, but the two most common ones are; 1) to protect assets from being lost if your child becomes disabled and 2) to provide lifetime support.
In addition to protecting assets and make sure your child has a lifetime of support, it is required to follow the restrictions of state, federal, and county requirements to make sure the beneficiary does not lose any public benefits. It is the fiduciary's duty as trustees to follow the guidelines and avoid any lost public benefits.
Finding the right trustee is often crucial to making sure your SNT beneficiary gets all of their financial needs met. They need someone who will be there for them, pay attention to not only their finances but will advocate for your child when there is no one else to do so, and take care in managing finances on behalf of a person with special needs or disabilities that make it difficult for them to manage these aspects themselves.
Drafting a Special Needs Trust is more than just deciding who gets what. You'll need to talk with your attorney about the trustee's expectations as well as their loved ones' quality of life, which are all outlined in this document or can be finalized before signature with specific terms and guidelines for each situation at hand.
You have the power to create a legacy that will help your child live better, happier, and more fulfilled lives. Our team of advisors are here for your success, so please contact us with any questions or concerns about how a Special Needs Trust could benefit your child and family. We want what is best for the whole person - not just their inheritance! We would be honored to partner with you on building out this essential part of any family's financial future! 
Contact Us Today
And schedule a time to meet with our team.