How to Distribute to Your Beneficiaries.
---
Every family has different dynamics, but the one thing most people can agree on is that they want to leave something behind for their loved ones. It can feel like a difficult decision to make but rest assured we are here to support you and advise you of the different ways you can distribute your assets, as well as some tips on what to consider before making a decision. 
Many people are not sure how to distribute their assets when they die, which is why we have put this blog post together. We will provide you with some simple steps for distributing your assets among beneficiaries in a way that will work for your family.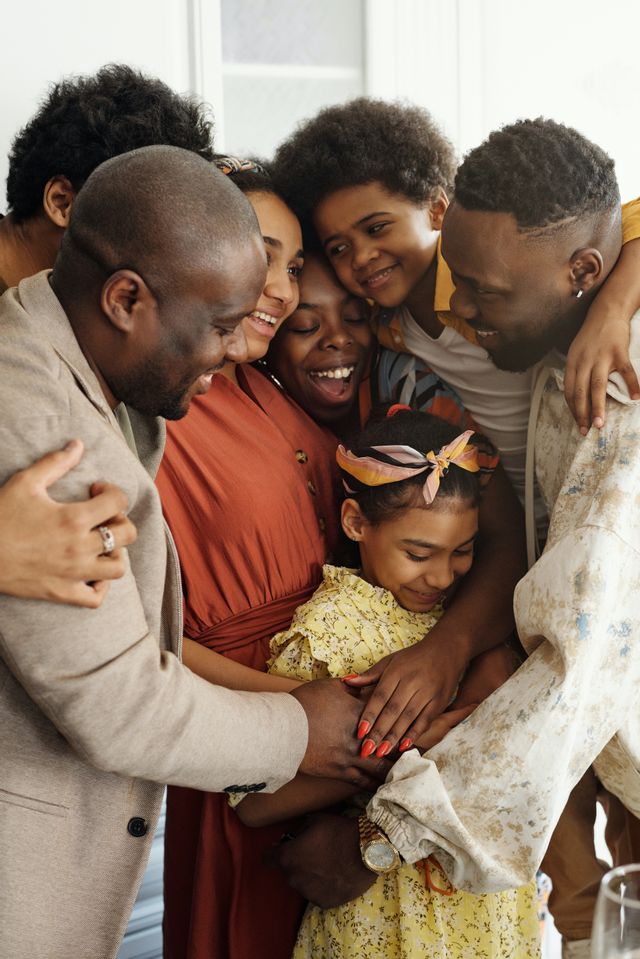 WHAT TO KNOW BEFORE YOU DISTRIBUTE YOUR ASSETS.
The distribution of trust assets can be a complicated process. That's why we wanted to share some things that should factor into the decision-making for this important choice: children from multiple marriages or relationships, beneficiaries with mental illness, substance abuse issues and minors are all reasons people might not qualify as an intended beneficiary. Medical expenses may also disqualify someone from being eligible depending on what they need care or treatment for. Special needs also represent another consideration worth taking into account when distributing wealth and assets across generations.
Another thing to think about is whether or not you want your beneficiaries to receive annual income payments or lump sum payments instead.
Finally, if there are specific charities that are near and dear to your heart, now might be the time to include them in your plans so they will receive a legacy gift.

THINGS TO CONSIDER:
Children from multiple marriages or relationships:
Do you want the distribution to be even?
Were there any previous loans made to beneficiaries?
Mental Illness:
If you give them money, will it be spent responsibly or will be wasted?
Would it be better for the trustee to send them quarterly payments?
Substance Abuse:
Should you have your trustee make the beneficiary do monthly drug testing prior to distributing funds?
Minors:
You should have the attorney preparing your Trust documents name a trustee to oversee the funds until the beneficiary reaches the age of 30. Most people under 30 are not as financially savvy.
Special Needs:
Will your gift decrease their public assistance payments?
HOW TO DISTRIBUTE YOUR BENEFICIARIES.
The best way to distribute your assets is in a trust. It's the most flexible and ensures that everything goes where you want it to go. It's flexible, which means it will work for any situation and ensures everything goes where it's needed most - even if there isn't one specific place or person designated as trustee!
The modern world is a complicated place, and many people want to protect themselves from the potential risks that come along with it. That's why trusts have become so popular in recent years- they offer an estate planning solution for anyone who wants their legacy left behind while also protecting loved ones from any legal complications or issues which could arise down the line if something weren't put into writing earlier on.
The decisions you make when distributing your assets can have long-lasting consequences, so it's important for you to take the time to get things right. We can help answer questions about how this process works as well as what things you should consider before distributing your assets and understands how best to prepare for any situation in order to protect what matters most. We know this isn't easy, but we want to help!
Contact Us Today
And schedule a time to meet with our team.