What Type of Professionals Do You Need on Your Advocacy Team?
---
No one can do everything on their own, especially when it comes to safeguarding your finances and well-being. Here's why it's so important that you assemble a team of professionals to help protect you.
There are many potential risks that come with growing older and losing some of your independence. One of the most serious risks is undue influence, which can lead to financial or other forms of abuse.
The best way to protect yourself from undue influence is to assemble a team of professionals who can act as advocates on your behalf. This team should include a financial adviser, CPA, attorney, and private fiduciary. Each professional will bring a different set of skills and knowledge to the table, and together they will be able to provide you with the best possible protection.
A Financial Adviser can help you identify potential risks and create a plan to protect your assets. They can help you identify potential red flags for financial abuse, such as sudden changes in your investment portfolio or unusual withdrawals from your investment account.
A CPA can provide you with tax advice and help you navigate the financial aspects of growing older. They can also help you keep track of your income and expenses, which can be helpful in identifying potential financial abuse.
An Attorney can provide you with legal advice and represent you in court if necessary. They can also help you create a power of attorney, Last Will & Testament, Trust, or advance health care directive, which can give someone else the authority to make decisions on your behalf if you are unable to do so yourself.
A Private Fiduciary can serve as your advocate in all aspects of your life. They can help you make decisions about your finances, health care, and living arrangements. They can also help you navigate the legal system and protect your rights.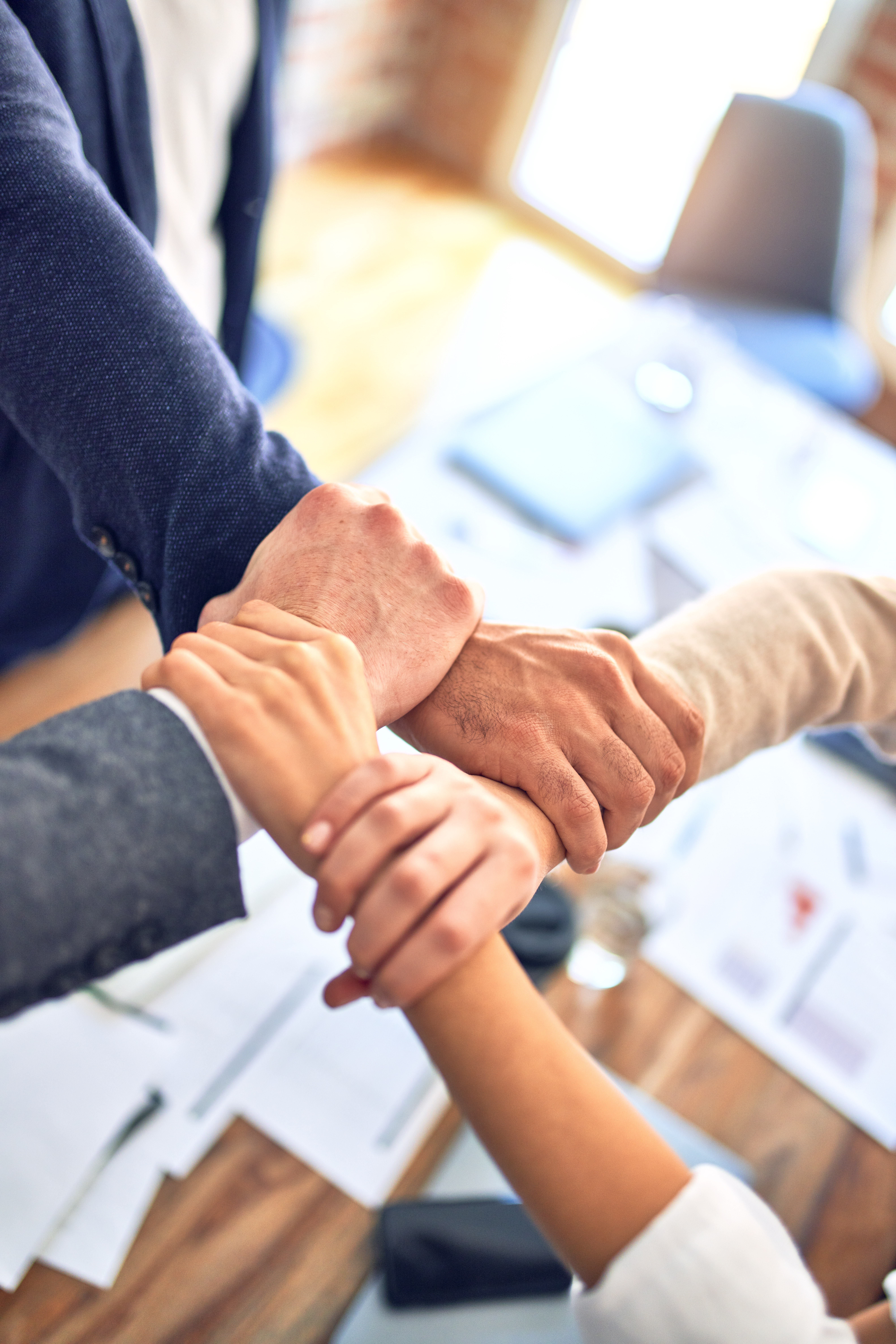 Choosing to work with a team of professionals is an important decision that should not be taken lightly. Together, these professionals can help you avoid being a victim of undue influence or other forms of abuse. They can also help you protect your assets and plan for your future. If you are concerned about growing older and losing your independence, assembling a team of advocates is one of the best ways to protect yourself.
We understand this decision is not easy to make and offer a complimentary consultation to help you determine if Advocate Fiduciary Services is the right fit for you. We can also be a resource that can help you find the right team of professionals to meet your needs.
We would be happy to talk with you about your unique situation and how we can help. Please contact us today at (916) 434-1022 for more information or to schedule a consultation. We look forward to serving you.
Contact Us Today
And schedule a time to meet with our team.