Top 10 things you need to know about Conservatorships.
---
Conservatorships in California are a hot topic. But what do you really need to know? Here's our list of Top 10 things that could help you when dealing with Court actions involving a Conservatorship!
There are two different attorneys. One is for the person who is being conserved (the Conservatee), while the second is for the person who provides assistance with financial or medical decision-making (the Conservator). All these costs come from the funds that belong to the person being taken care of.

All the court information is public record. Anyone interested can find out about your financial affairs.

Conservatorships are not easily granted.

A person must show the court that the person under conservatorship cannot resist undue influence, cannot manage their money, or cannot make medical decisions.

The Conservator cannot be paid until an accounting is prepared. Then a court order must be issued approving the accounting and petition for fees.

A court-appointed attorney always acts in the best interest of the person who cannot take care of themselves. The same attorney must be in approval of the Conservator's fees before they are approved by the court.

The court almost always prefers a blood relative to act as the Conservator. If your family can't agree on who should be the conservator, then a licensed professional might have to help.

If an individual does the right planning, such as having an estate plan drafted by a qualified attorney, it can be very helpful in avoiding Conservatorships.

If an individual is over the age of 18, they can be conserved. Someone doesn't have to be an elder adult to be conserved.

In most of the United States, Conservatorships are called Guardianships.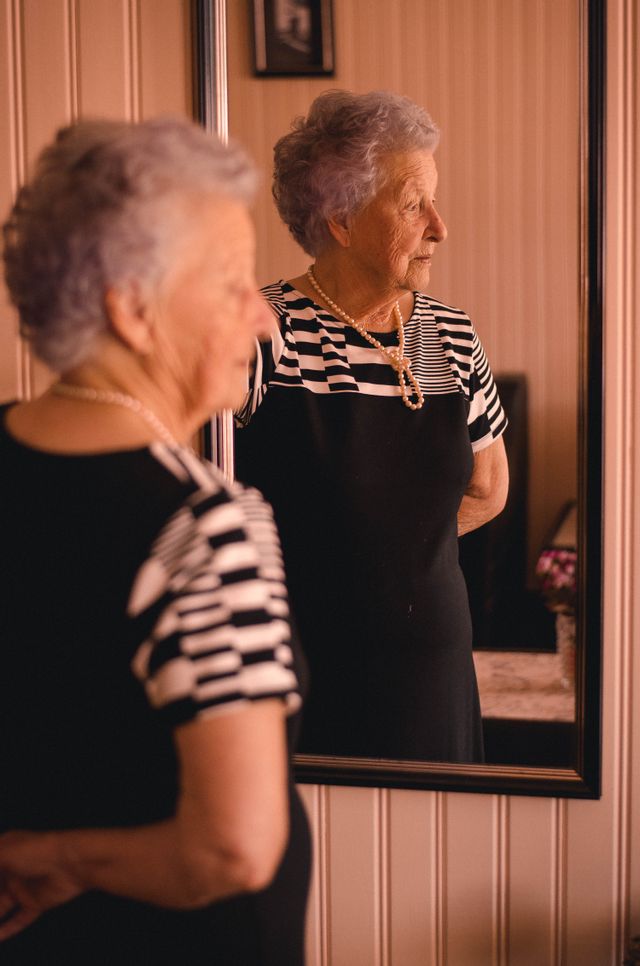 Conservatorships have been getting some media attention lately. They are an essential tool against neglectful or abusive individuals. Having a better understanding of them may help avoid some of the tragic outcomes such as elder financial abuse, physical or emotional abuse, neglect, and many others. Advocate Fiduciary Services is a fiduciary firm that specializes in conservatorships, trust administration, care management, acting as an attorney in fact or health care agent.
When someone becomes incapacitated in California, there is a legal process that requires an attorney to petition the court to have someone conserved. It's important that you act quickly when there are signs of memory loss, confusion about money matters, or other issues which may be signs of future incapacity when you observe it with a family member or friend. Contact a qualified attorney to assist you with the process.
Conservatorship is an effective way to ensure that the person who cannot care for themselves gets proper medical attention, have their basic needs met, and receive adequate supervision. Conservatorships are often necessary when someone becomes incapacitated because of Alzheimer's Disease or other forms of dementia; however, they are not limited to the elderly.
There are three types of Conservatorships in California: General, Temporary and Medical. A General Conservatorship is for the person who cannot take care of themselves due to their inability to protect themselves from undue influence, manage their financial affairs to make good medical decisions. To learn more about the three types of conservatorships, visit the following link: https://www.sb-court.org/divisions/probate/conservatorship
Each situation may be different. We are there to assist wherever we can with questions about Conservatorships. Advocate Fiduciary Services can answer the questions you might have and help you with a Conservatorship if needed. Give us a call at (916) 434-1022 for more information.