Planning Your Retirement and End of Life
---
When it comes to your retirement and end of life, you want to ensure that you are prepared for anything. This includes having a plan in place in case of inflation. One of the biggest concerns people have in retirement is whether they will have enough money to live on. Inflation can eat your savings. This makes it difficult to maintain your standard of living.
It is crucial to ensure that you have a fiduciary service in place. A fiduciary is legally bound to act in your best interests. Advocate Fiduciary Services can help you manage your finances. Our goal is to ensure your money lasts as long as possible. This is especially important during inflationary times. That is when prices are rising, and your purchasing power is decreasing.
How Do I Begin to Plan For My Retirement?
Start Saving as Early as Possible
The first step is to start saving as early as possible. The sooner you begin, the more time your money has to grow. If you're already retired, there are still steps you can take to make sure your money lasts. One of those steps is to work with Advocate Fiduciary Services.
We can help you understand how inflation will impact your retirement income and expenses. If you're concerned about inflation, contact us to know more about your options. Our professional team can help you plan for a comfortable retirement. This is even during uncertain economic times.
Have an Estate Planning Document in Place
Another important step is to have an estate planning document in place. This document will outline your wishes for your assets. And how you want them to be distributed after passing away. Advocate Fiduciary Services can help you create an estate plan that considers your unique circumstances. Our main goal is to ensure that your assets are protected from inflation.
Get Professional Help
When planning for your retirement and end of life, it's essential to get professional help. It is crucial to confirm if a private fiduciary has an active license. You should also check for violations. You always want the best of professionals handling your affairs. It's important to confirm they're in good standing before choosing them.
Advocate Fiduciary Services strives to offer the best service to all its clients. We go above and beyond for each client by always putting their needs first. 
The same rules do not bind our team as fiduciaries who work for financial institutions. This means we can provide unbiased advice and help you create a plan tailored to your needs.
Why Retirement Planning Is Important?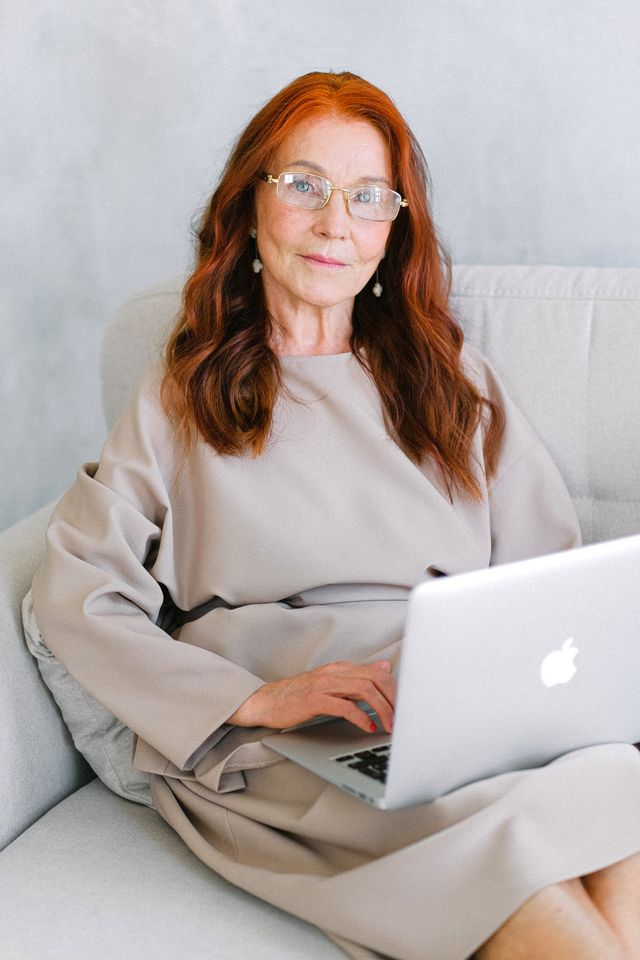 Retirement planning is more critical than ever. As life expectancy rates continue rising and the cost of living increases. Private fiduciary services can help you develop a comprehensive retirement plan. That will also consider your unique financial situation.
They can also guide how to use your retirement savings best. Whether it's about investing in income-producing assets or making withdrawals for living expenses.
How Can a Private Fiduciary Help Me?
Advocate Fiduciary Services can provide you with the peace of mind needed to enjoy your retirement. You won't need to sell your home and be forced to move into a residential care facility. They can help you plan for any eventuality, including inflation.
With their help, you can have the retirement you have always dreamed of. Remember to follow the tips above. You can ensure that you have a solid plan for retirement and end of life during times of inflation.
Concerned about inflation and want to make sure you have a solid plan in place for retirement? We provide excellence in private fiduciary services. Our core values of integrity, professionalism, leadership, and teamwork guide everything we do. Let's create a plan that will protect you from the effects of inflation, so you can enjoy your "golden years" worry-free. Please contact us at (916) 434-1022 for more information.
Sources: